Sometimes, I look back at my reviews on Goodreads to think about what I want to say about a book and the only thing I find is: 'Nice quick read'. Yeah, past-me really wasn't  contemplating present-me writing another 'About books and movies' entry. Anyway, I tried to remember these book and movies best as I could.
The last 'About books and movies' I wrote, was posted back in July and while I vaguely remember promising to better my life and not wait another six months before posting another… well. Let's just say I've been busy.
Here's three books I've read and I felt like were worth a mention in this post: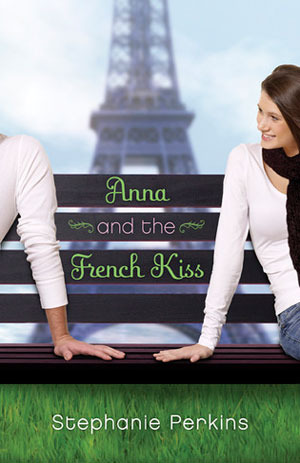 Anna and the French Kiss by Stephanie Perkins. I wanted to read that book for a long time, but never really got around to it. Turns out, it even was on the list of books recommended by my friends! This means I can now cross off one of those. Umm, yes, obviously I'm very much hard at work at completing that list.
Anna and the French Kiss is just a book that would be perfect to take to the beach. It's not too complicated, it's got some romance, some drama, but most of the time it stays superficial enough so you can easily put it down and do something for a while. Or, as the first sentence of my Goodreads review reads; nice quick read.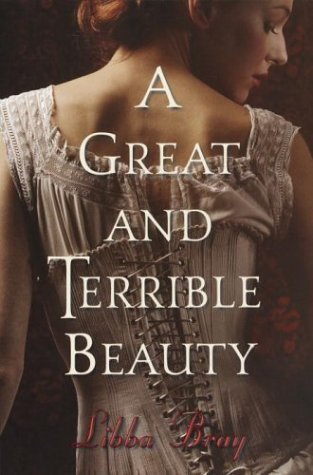 The second book worth mentioning in this post, is A Great and Terrible Beauty by Libba Bray. I say worth mentioning, but I honestly didn't really like the book. I've read The Diviners by Libba Bray and I enjoyed reading that one way more. I was looking forward to reading the beginning of this series, but I'm not even going to read the following books. It was a bit surprising that I was so disappointed by the book, because a lot of Booktubes and friends on Goodreads actually gave the book a good rating and were loving it.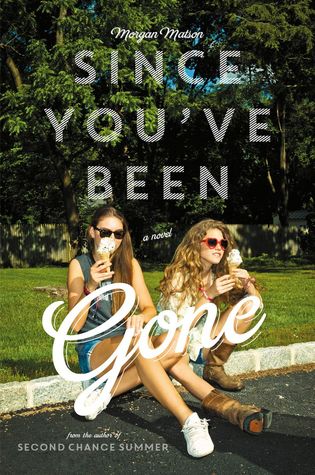 Since you've been gone by Morgan Matson is the last book I'll talk about for now. This is one of the first books I've read in 2015. I gave it three stars on Goodreads and my only comments was 'Nice quick read'. It's a bit in the same category as Anna and the French Kiss; you could just bring this book to the beach with you. If you enjoyed this book, you should also definitely read Amy and Roger's Epic Detour by Morgan Matson. But, fair warning, you'll probably want to go on a road trip.
As I only wanted to discuss three books, I'll move on to movies now. I've also picked three movies from the ones I've watched since July. Let's get on with it, shall we.
The first movie is an all time favourite of mine and I've watched more than one (five) times. It's Wild Child, starring Emma Roberts. It's about an American girl who has to move to a boarding school in England. Think of the most obvious outcome and you've probably guessed the plot, but the movie is enjoyable to watch nonetheless. It's a bit like the movie equivalent of a nice quick read, except you can't really take a movie with you to the beach.
Next movie is one I watched together with my housemate (which is not a thing we do often, so it was nice for a change!) and I laughed my ass off. It's 21 Jump Street. I'm pretty sure I'm the last one to jump on the bandwagon for this one, as everybody has already seen it (and it's sequel, 22 Jump Street). Oh well.
The movie includes Jonah Hill, Channing Tatum, and, strangely enough, Johhny Depp. Yeah, I didn't see that last one coming either. It's a great movie to just put on and turn of your mind for about two hours. I can't wait to put on 22 Jump Street. I've already seen one scene (yes, that scene) and it looks very promising.
Lastly, I watched Gone Girl. I kind of felt like I had to, after I read the book. I wanted to know how close they stayed to the story (very close) and if they did a good job turning the book into a movie (they did). Obviously, I'm not going to say there weren't any things missing in the movie that were described in the book – because there were. But I can also understand that not everything can be put into a movie when it's already almost two and a half hours long. Still, I think some of the craziness that is Amy would've conveyed a little better if some of her past hadn't been left out. If you've only watched the movie and thought Amy was an okay girl – please read the book. If you've only seen the movie and didn't think the ending was that .. intense – please read the book. But, all in all, I will say the movie did its part very well.